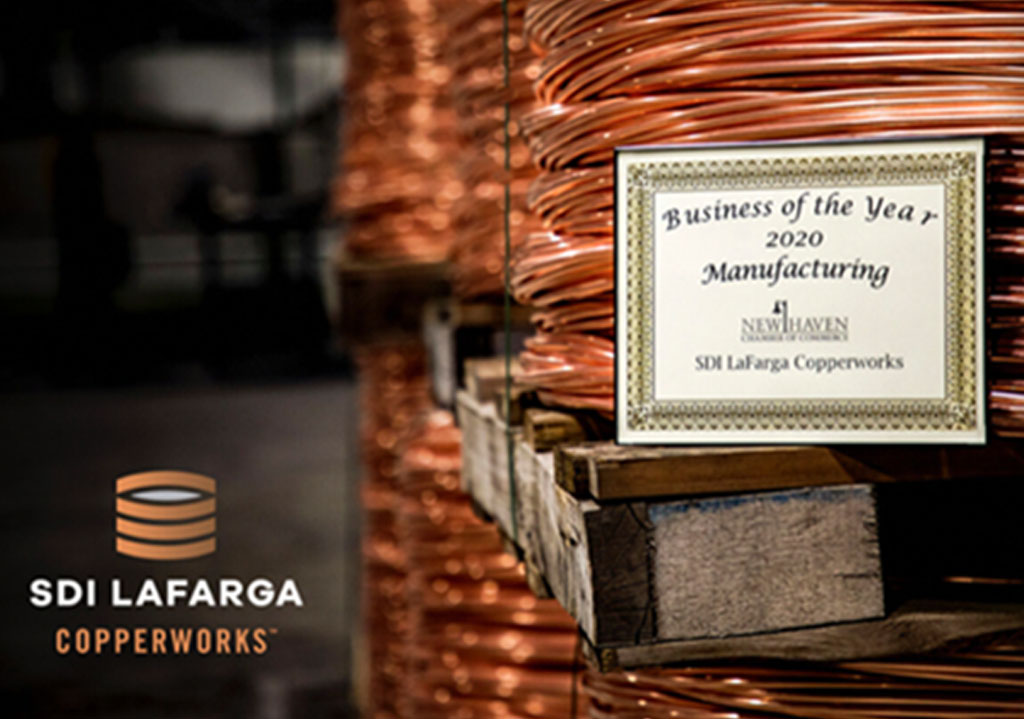 Honored to be Manufacture Business of the Year
SDI LaFarga COPPERWORKS™ was recently named Manufacture Business of the Year by the New Haven, Indiana, Chamber of Commerce. The award is given each year to a business that exhibits outstanding performance and dedication to the local community. According to Terry McDonald, President and CEO of the New Haven Chamber of Commerce, "SDI LaFarga has an amazing team that continually exhibits outstanding corporate citizenship, helping those in our community and beyond." We are excited to be honored with this recognition just as we completed the addition of our second furnace and introduced more product choices with our new Elemental™ copper rod and wire.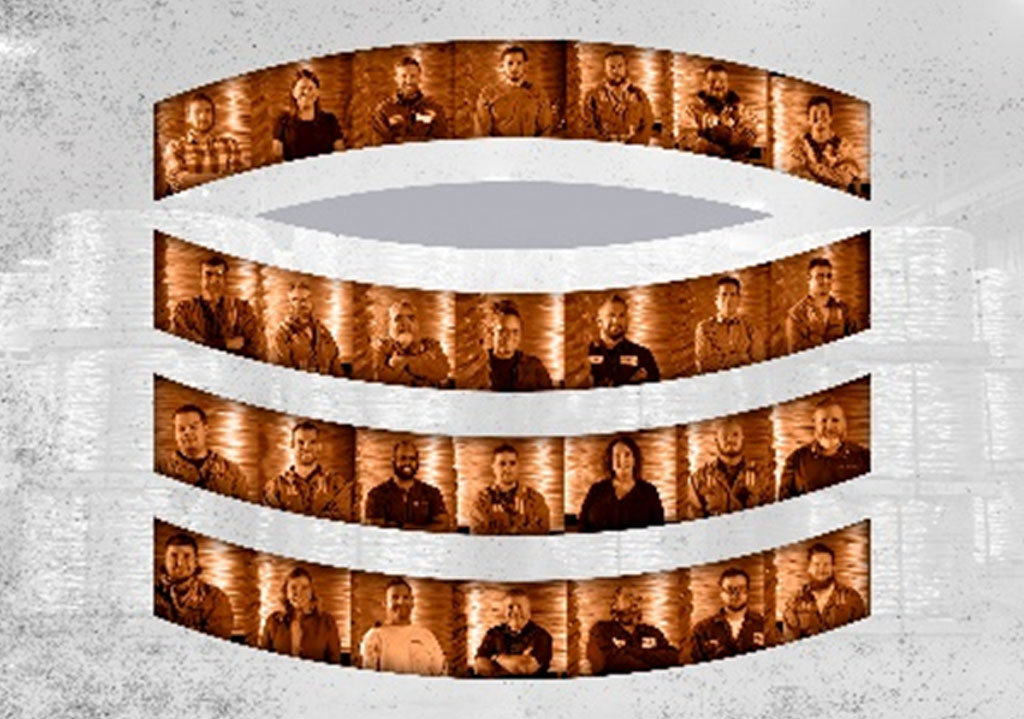 Driving Forward with a Can-do Culture
The can-do culture at SDI LaFarga COPPERWORKS™ was crucial in meeting the challenges we all faced in 2020. It is this culture that helped us achieve our goal of completing our facility expansion and adding our new Elemental™ (ETP) Copper Rod product this past fall.
The hands-on, hardworking, motivated team that makes up our company's culture is ready to drive us forward in 2021, helping us provide customers even more choices in copper rod.