This is where copper works.
Born from two international metal production powerhouses, LaFarga Group and Steel Dynamics, SDI LaFarga COPPERWORKS™ has a singular focus on the production of copper rod and wire. Through an innovative, highly energy efficient, proprietary system, we reclaim processed copper, refine it and provide new, Fire-Refined, High-Conductivity (FRHC) copper rod and wire. In September 2020, we added the production of Electrolytic Tough Pitch (ETP) copper rod to our product mix. Putting it simply, copper is what we do. It's where we focus all our energies. That means we deliver a level of expertise and innovation in copper rod and wire that can't be matched.
Every day, we apply our copper expertise and can-do culture to deliver copper rod and wire that works for our customers and meets their exact needs. From our economical FRHC Advantage Copper to our new ETP Elemental™ Copper, we are committed to providing more choices and the highest quality copper products.
Our engineers are experts at rod and wire processes. We offer on-site engineering services, bringing efficiency and cost savings to our customers' doors.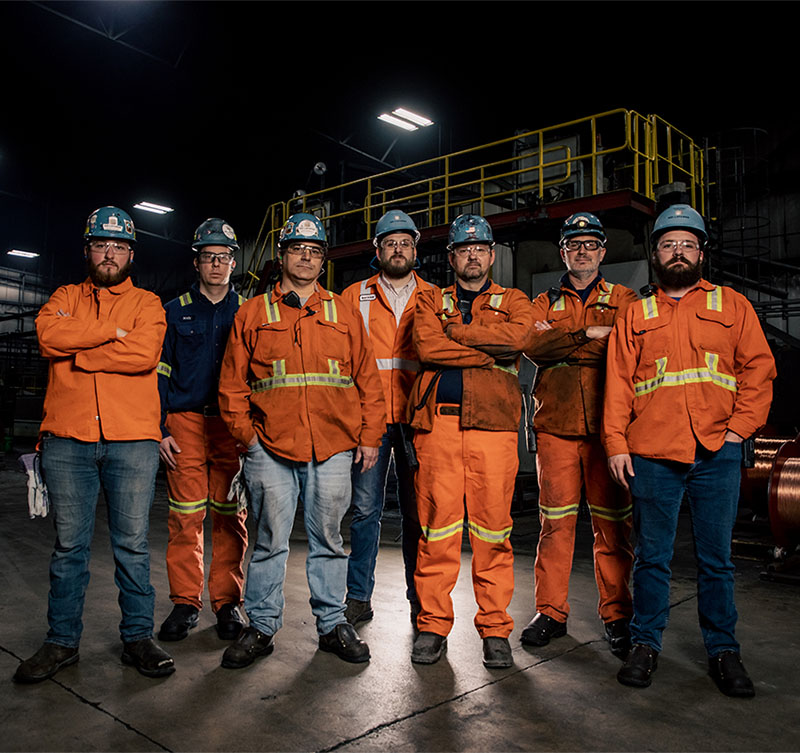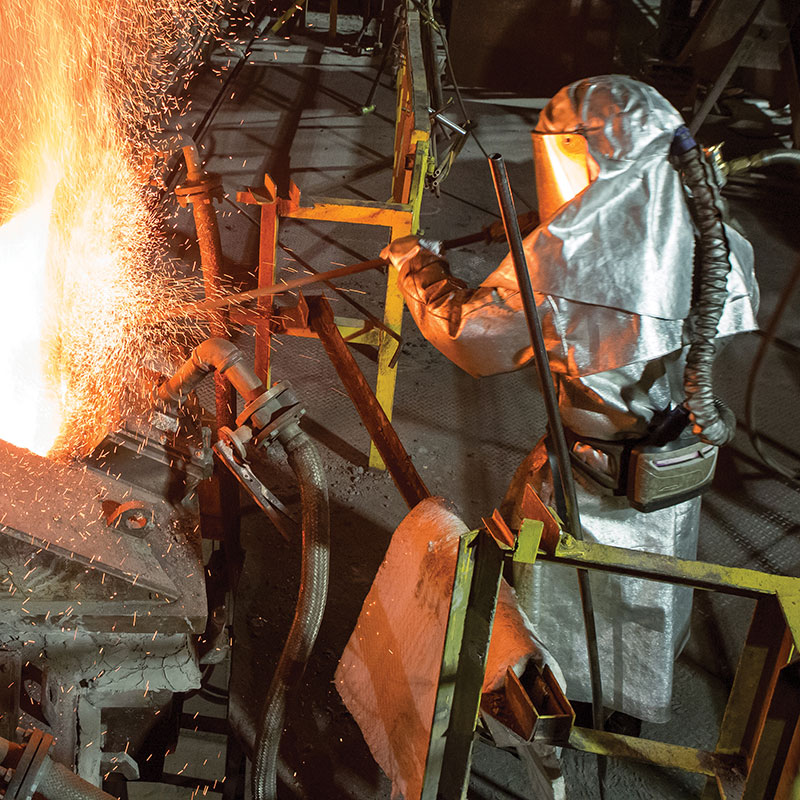 Our team is hands-on, innovative and hard-working, motivated to provide the best for our customers.
We offer ample delivery options to ensure customers get the products they need, when they need them. This flexibility helps them maintain lean rod and wire inventories.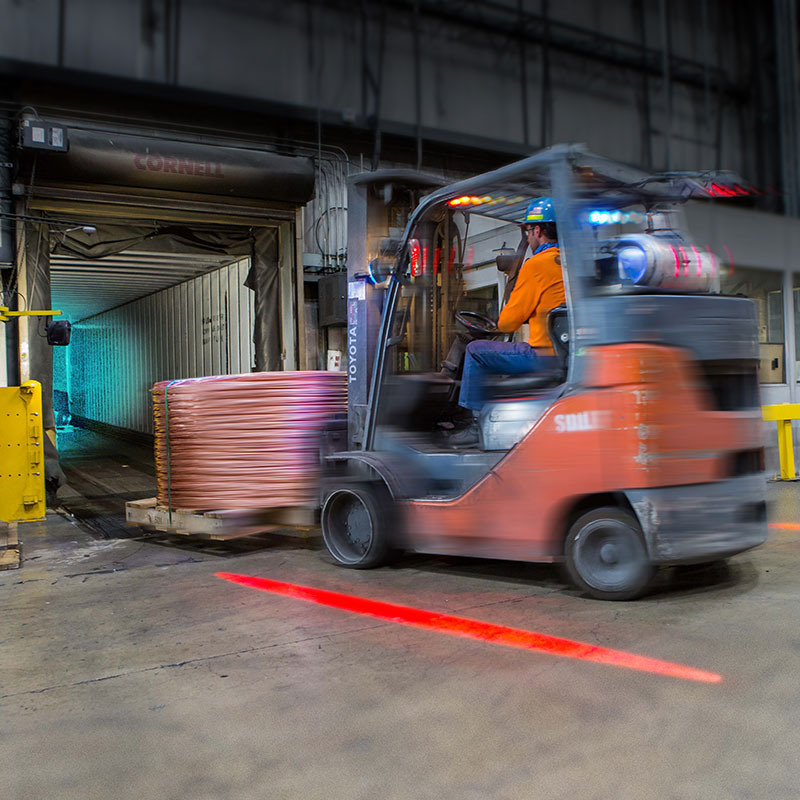 Discover how we can make copper work for you.
Contact our team of experts to discuss your copper rod needs and how we can help you gain efficiencies and meet your goals.