CopperworksTM
is community
Caring for our community is a core part of the COPPERWORKS culture. It is not only our responsibility, but our pleasure, to help those around us where we work and live. From annual food drives to supporting our veterans, our team is united in helping others and bettering our corner of the world.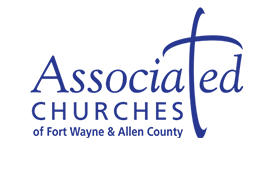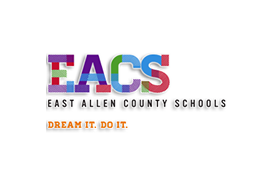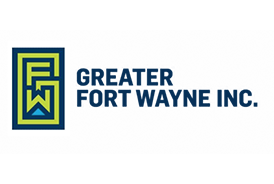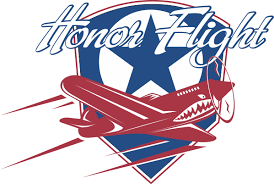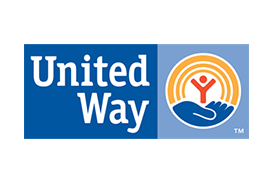 Since 2015, COPPERWORKS has held an annual food drive benefiting the Associated Churches' Neighborhood Food Network. The food collected aids families in need throughout Allen County in Indiana.
By the Numbers
Collected since 2023

27,000 pounds of canned food
$10,000 donated

Collected in 2022

22,038 pounds canned food
$8,620 donated

Collected since 2015

192,314 pounds canned food
$30,664 donated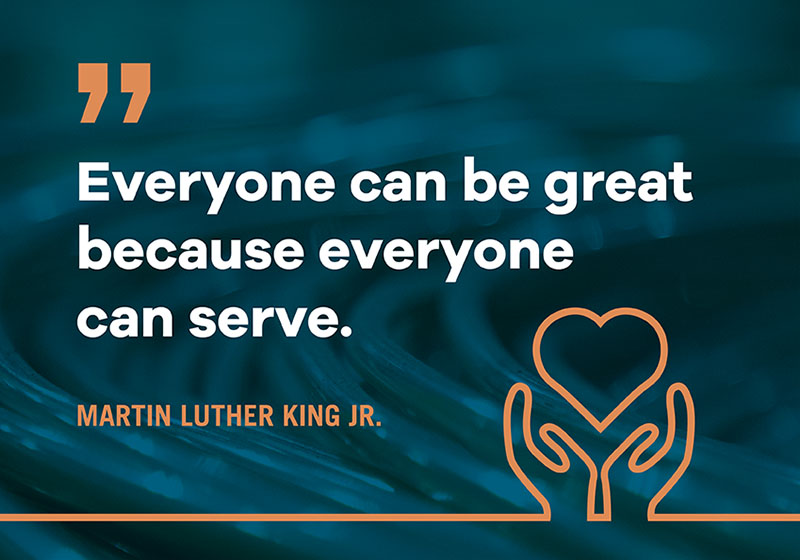 Every year, our team participates in a United Way Support Campaign. Since 2018, we have raised over $155,000 for this worthwhile, non-profit organization. COPPERWORKS matches every dollar raised by the team, making an even bigger impact in the community where we work and live. Our most recent campaign in 2022 set a company record, raising $39,216.
Discover how we can make copper work for you.
Contact our team of experts to discuss your copper rod needs and how we can help you gain efficiencies and meet your goals.