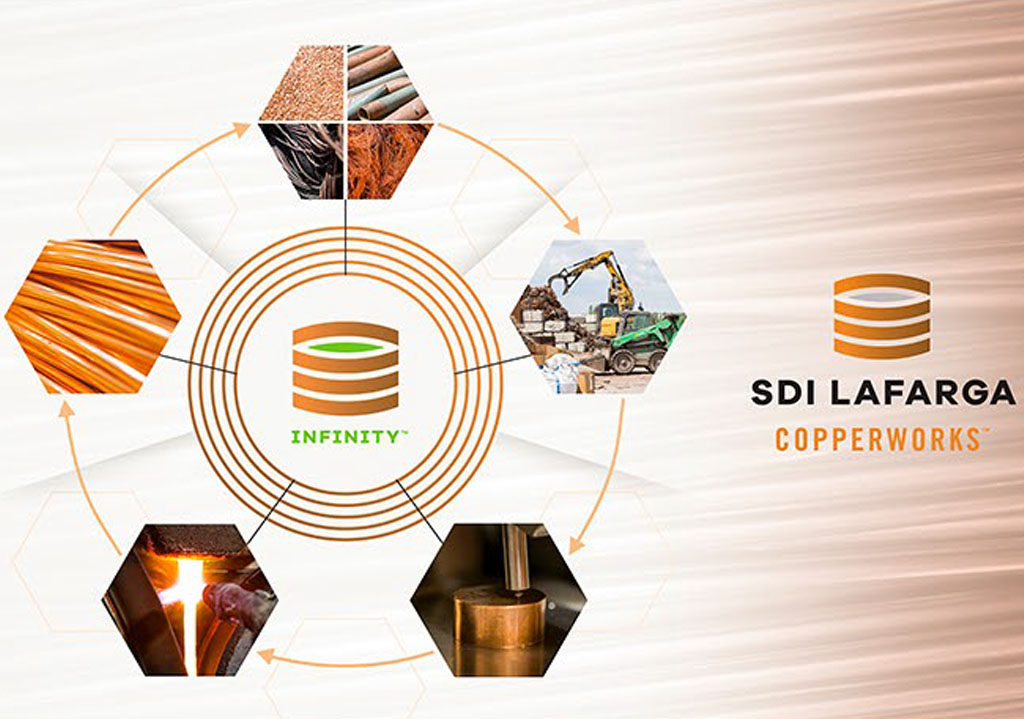 Focus on Sustainability
The amazing thing about copper is that it can be infinitely recycled without losing its essential physical properties. That means we can reclaim copper content from products that have reached the end of their lifespan and refine it so it can be used to create new products. Then, we can begin the cycle all over again. That's why our process has a significantly lower impact on the environment, diminishing our carbon footprint. It's a sustainability story that benefits the environment, our customers and our communities.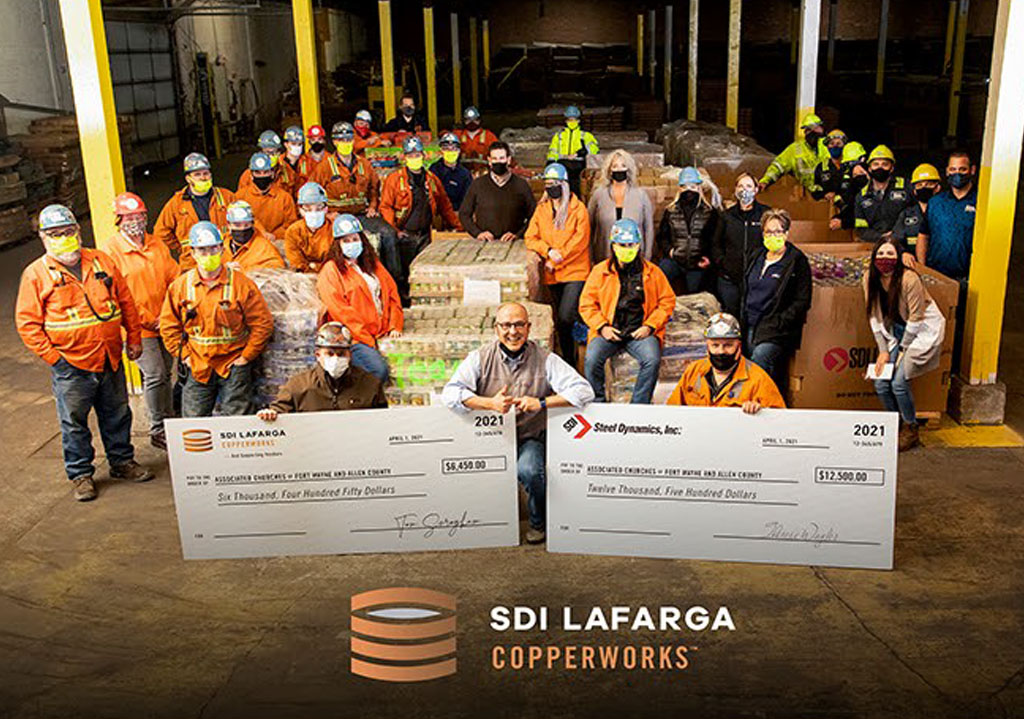 Caring for Those in Our Community
Every year, we come together as a company to collect food and monetary donations for those in need. With a team dedicated to caring for those in our community, we achieved another record for donations in 2021. Thanks to the generosity of our employees, we topped last year's food donations by 9,334 pounds and monetary donations by $5,206! Our team donated a total of 25,612 pounds of food and $6,450 to Associated Churches for distribution. Additionally, Steel Dynamics donated $12,500 to the effort. We are proud of our team members for their generosity and help in making this year's campaign a resounding success!