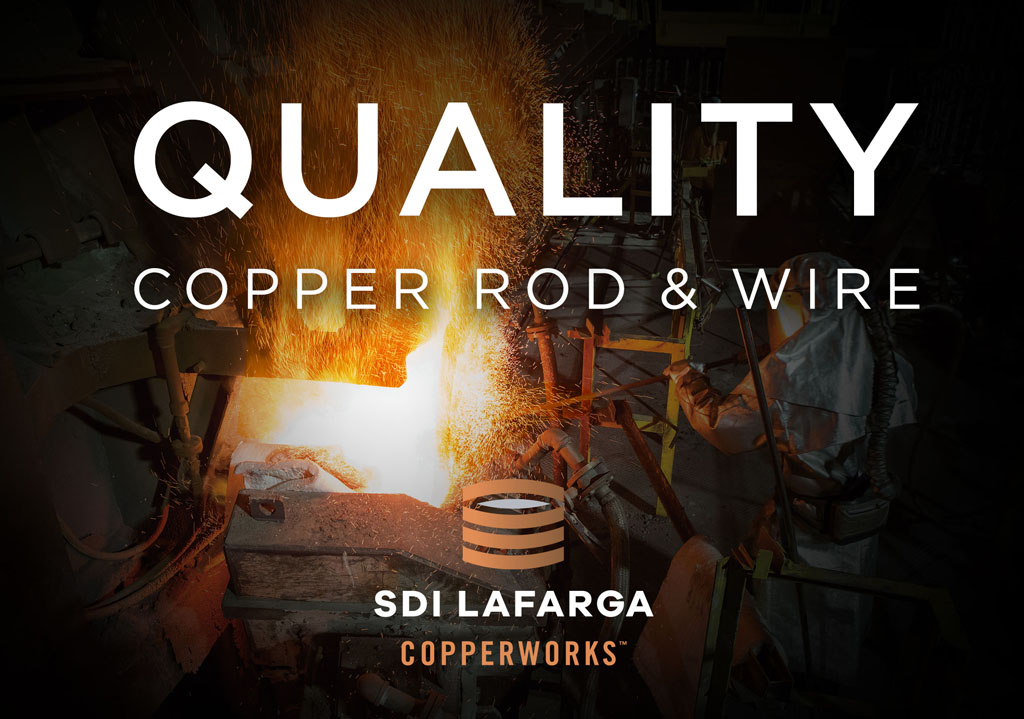 A Focus to Meet the Demand
COPPERWORKS has maintained a focus on producing copper rod and wire since 2012. It's something unique in an industry that's currently experiencing a deficit in copper rod availability.
To answer the call of this rising demand for quality copper rod, we applied our unmatched copper expertise and innovation in the commissioning of a new shaft furnace. A key driver in this new addition was growing our product offering to include Electrolytic Tough Pitch (ETP) Elemental™ copper. It meets the higher standards required for magnet wire, automotive, data cables and many other applications used in the electrical industry.
We're excited to now be able to produce 250 million pounds of ETP copper annually. That's in addition to the 180 million pounds of Fire-Refined, High-Conductivity (FRHC) copper rod we can produce each year in our first shaft furnace.
Our expansion has helped fill a significant void in the supply of quality copper rod and wire. Without it, the market would be even tighter, making it difficult to secure much needed copper products. We continue to keep our eye toward future growth as we provide our customers with even more choices and work to advance the industry.
"Imagine how much trouble the copper rod and wire industry would be in this year (2021) if COPPERWORKS had not added their Elemental rod capacity?"
– Direct quote from a southern copper wire manufacturer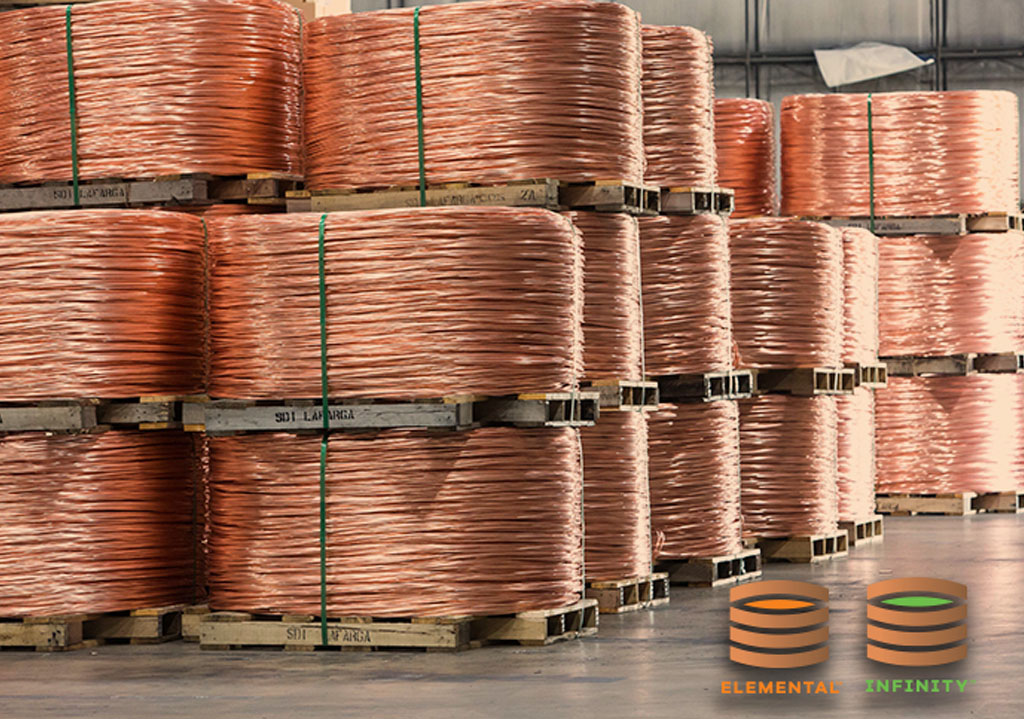 One Source for Your Copper Needs.
Every one of our customers has unique and diverse needs when it comes to copper rod and wire. Many of them have shared a desire for us to expand our product offering so they have one supplier for all those needs. That's why we are fully committed to providing a wide range of choices in copper rod and wire. In addition to our economical and ecological FRHC Infinity™ Copper and our new Elemental™ copper product, we also provide wire drawing services and can welding wire.
Now you have a one-stop shop where you can find all the copper products you need and the expert team that can advise you on the most efficient use of them.
"We've been partners with COPPERWORKS for many years, and we were so excited when we heard that this project was finally coming to fruition. We can now source both types of rod from a trusted partner."
– Midwest Building Wire Producer